Operation Cubicle #38: Listening
New Episode Tuesdays!
Ep 38 – Listening
Stream:
http://operationcubicle.podomatic.com/entry/2012-08-27T20_05_18-07_00
Direct Download:
http://operationcubicle.podomatic.com/enclosure/2012-08-27T20_05_18-07_00.mp3
Stitcher Radio:
http://stitcher.com/listen.php?fid=22537
iTunes:
http://itunes.apple.com/us/podcast/operation-cubicle/id480678712
Facebook:
http://www.facebook.com/OperationCubicle
RSS:
http://operationcubicle.podomatic.com/rss2.xml
Donate: http://operationcubicle.net/donate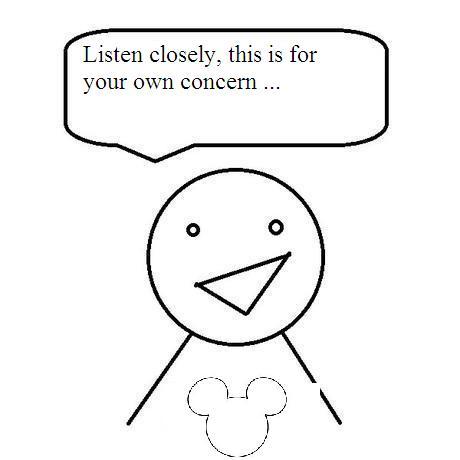 Agent Jackson and JP Fairfield talk about the power of listening and what happens when you fail at it. On the corporate side, Jackson tries the active listening methodology and also fails at it, while JP wonders why people aren't straight up with what they want, because we're not mindreaders! The Cubicle Breaks spice things a bit and fire shots on people that worry more about being right than listening to what is said. On the geeky side, Jackson once again uses his amazing impression skills to mimic the talking Ninja Turtle toys of yesteryear, JP discusses stupid men that assume all women react a certain way to things and don't listen to anything else, and then we talk about who has the dopest ears between Dumbo, Link and the other Hylians, Spock, and a special last minute submission.
Music: Masta Killa – No Said Date – "Digi Warfare" and "Masta Killa"
Guest Info: http://parkchestercsa.blogspot.com/ ,https://twitter.com/inkyoctopus
Cubicle Break: http://cubiclebreak.tumblr.com, http://twitter.com/cubiclebreak
Twitter: (http://twitter.com/OperationCube, http://twitter.com/Isitis)