Operation Cubicle Episode #39: Sleep
New Episode Tuesdays!
Ep 39 – Sleep
Stream:
http://operationcubicle.podomatic.com/entry/2012-09-11T11_09_31-07_00
Direct Download:
http://operationcubicle.podomatic.com/enclosure/2012-09-11T11_09_31-07_00.mp3
Stitcher Radio:
http://stitcher.com/listen.php?fid=22537
iTunes:
http://itunes.apple.com/us/podcast/operation-cubicle/id480678712
Facebook:
http://www.facebook.com/OperationCubicle
RSS:
http://operationcubicle.podomatic.com/rss2.xml
Donate: http://operationcubicle.net/donate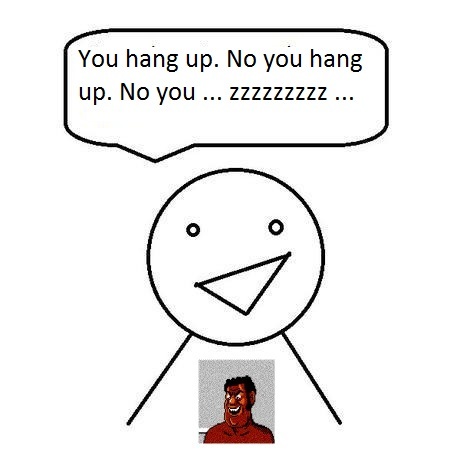 Agent Jackson, JP Fairfield, and special Guest Sydney (who's been providing our wonderful Cubicle Breks) try to stay the hell away as we talk about sleep. But first, we talk about booty twerking, allergies and the difference between perfume and cologne.  On the corporate side, Jackson dangerously rests his head on his hand during meetings and goes to la la land, JP does phone conferences from the bed and totally dozes off, and Sydney will call your ass out if you fall asleep during her presentations.  Plus, l33t alarm haxxoring! On the geeky side, Jackson just wanted to stay up late enough to watch the Tonight Show as a kid, JP details her temporary cuddle struggle with snorers and non-snorers alike , and Sydney explains the benefits of white noise.
Music: A Tribe Called Quest – Midnight Marauders – "Award Tour" and "God Lives Through"
Guest Info: https://twitter.com/ThatsMsSydney2U
Cubicle Break: http://cubiclebreak.tumblr.com, http://twitter.com/cubiclebreak
Twitter: (http://twitter.com/OperationCube, http://twitter.com/Isitis)